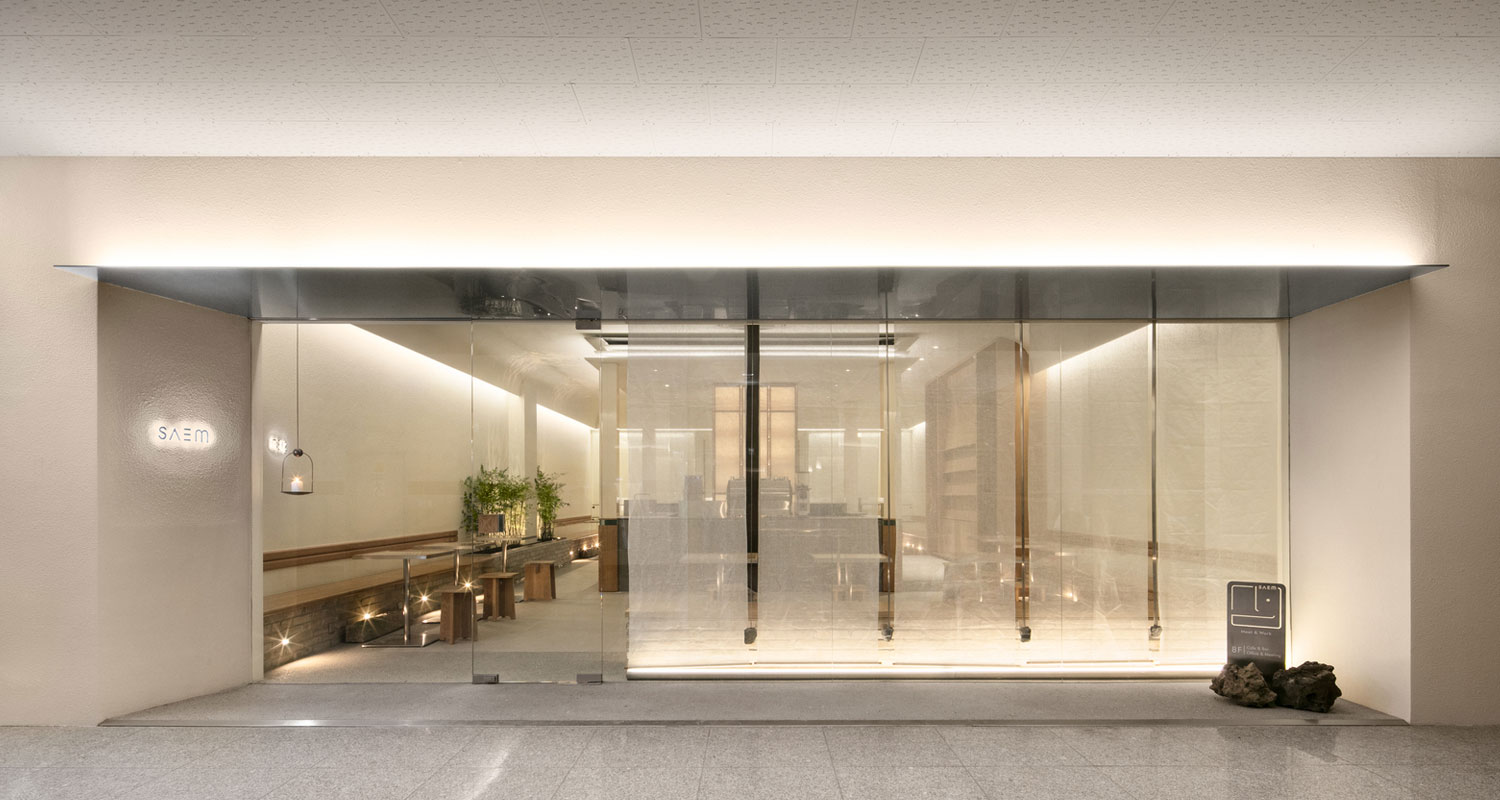 August 21, 2019 | Architecture
Saem Cafe by Labotory
Saem Cafe is a coffee shop that has a wooden interior with a traditional Korean garden. It is designed by Labotory, a Seoul based design studio aims to realize the best space through the maximum efforts.
Labotory chooses a Soswaewon, Gwanpunggak Pavilion which is one of the Three Great Gardens of South Korea as design motifs. As a result, SAEM Café intrigues to users by providing comfort and calm feeling open space to communicate and interact with each other.
Those are so many traditional and modern interior design gradually for restaurant and coffee shop. Wood as one of the honest materials plays a significant role in the trend.
Photo by Yong Joon Choi