Omoken Park
By Yabashi Architects & Associates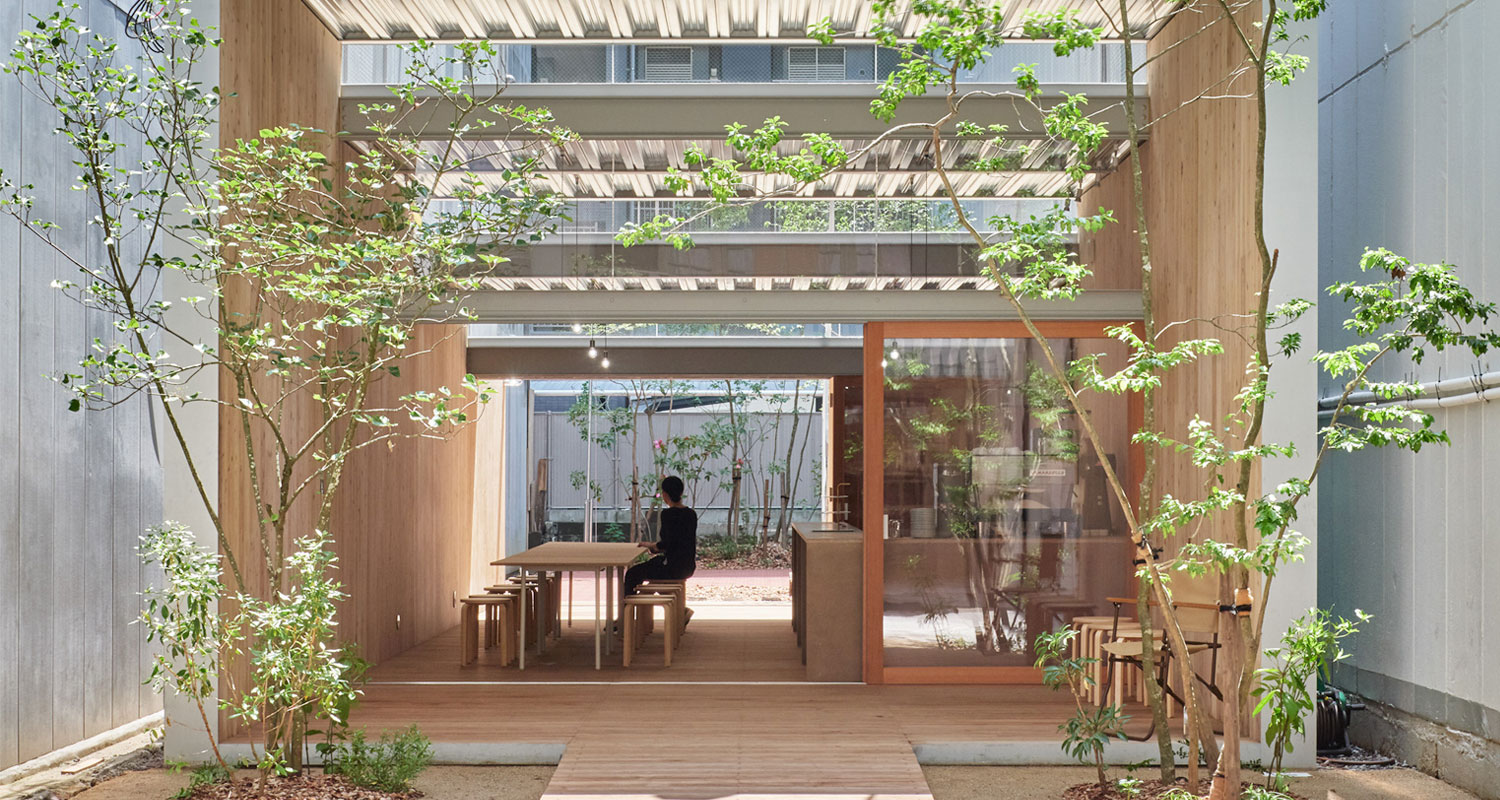 July 17 2019 | Architecture
Omoken Park by Yabashi Architects & Associates
Omoken Park is a small building and multi-purpose plaza that has a simple steel frame and a mixed structure of CLT (Cross Laminated Timber) and pile foundation. It is designed by Yabashi Architects & Associates, a Japan-based architectural design practice.
The project is regenerated from the ruins of buildings damaged by the 2016 Kumamoto earthquake. Citizens who have experienced earthquakes have become aware of symbiosis more than ever by helping each other. The idea behind the project is to aim at how to interact with citizenship activities, not as a rental income facility.
The main theme of the place is a cafe. It is a park-like place where people can find their favorite place such as semi-outdoor space, courtyard, roof deck, etc. The design is very minimalist and modern. I love the different level design on the roof and steel frame mixed with wood panels. The long table is parallel with the bar counter which creates more space.
Photo by yashiro photo office, katuhiro hirata