Vivlio
By Christina L. Halstrøm & Margrethe Odgaard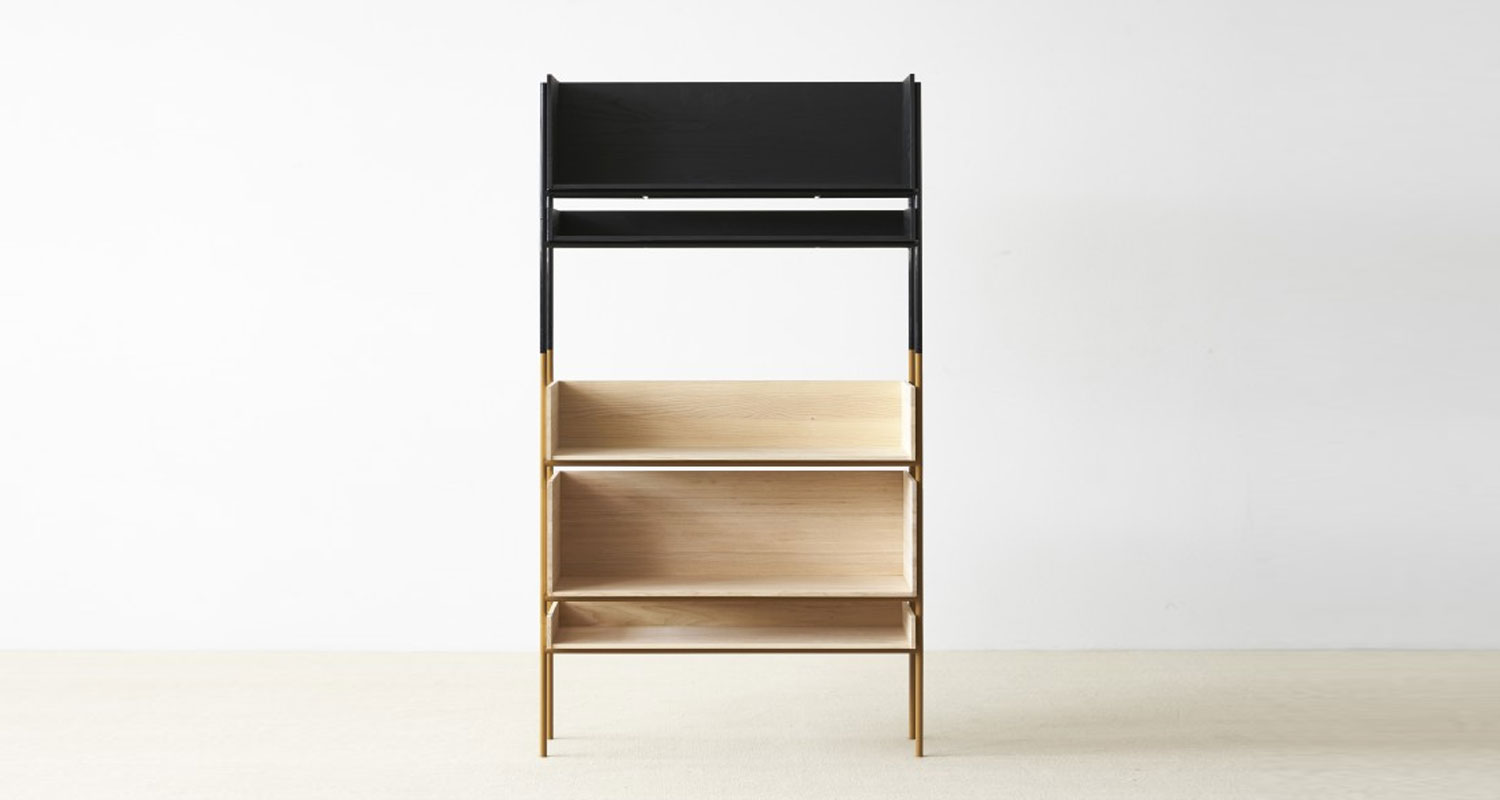 February 1, 2019 | Furniture
Vivlio by Christina L. Halstrøm & Margrethe Odgaard
Vivlio is a flexible and minimal shelving system made with ash and steel. It is a collaborative project of designers Christina L. Halstrøm and Margrethe Odgaard. Both designers work individually and jointly under the name Halstrøm | Odgaard, combine shape, colour and function in this shelf. The curiosity and respect for different materials during this cooperation brought forth a flexible shelving system with industrial charm and versatility.
The shelves come in three different heights and colours and can either present their open front to the room or face away to conceal their content. Vivlio's colour options for shelves and frame create a wide range of options in a celebration of the flexibility and aesthetic of simplicity.
The shelving system has both showcases and conceals. The colour contrast, fixability and simplicity are the key points of this great design. It could most fit any kind of interior design styles.
Photos: Andreas Omvik