The Line
By Baker Street Boys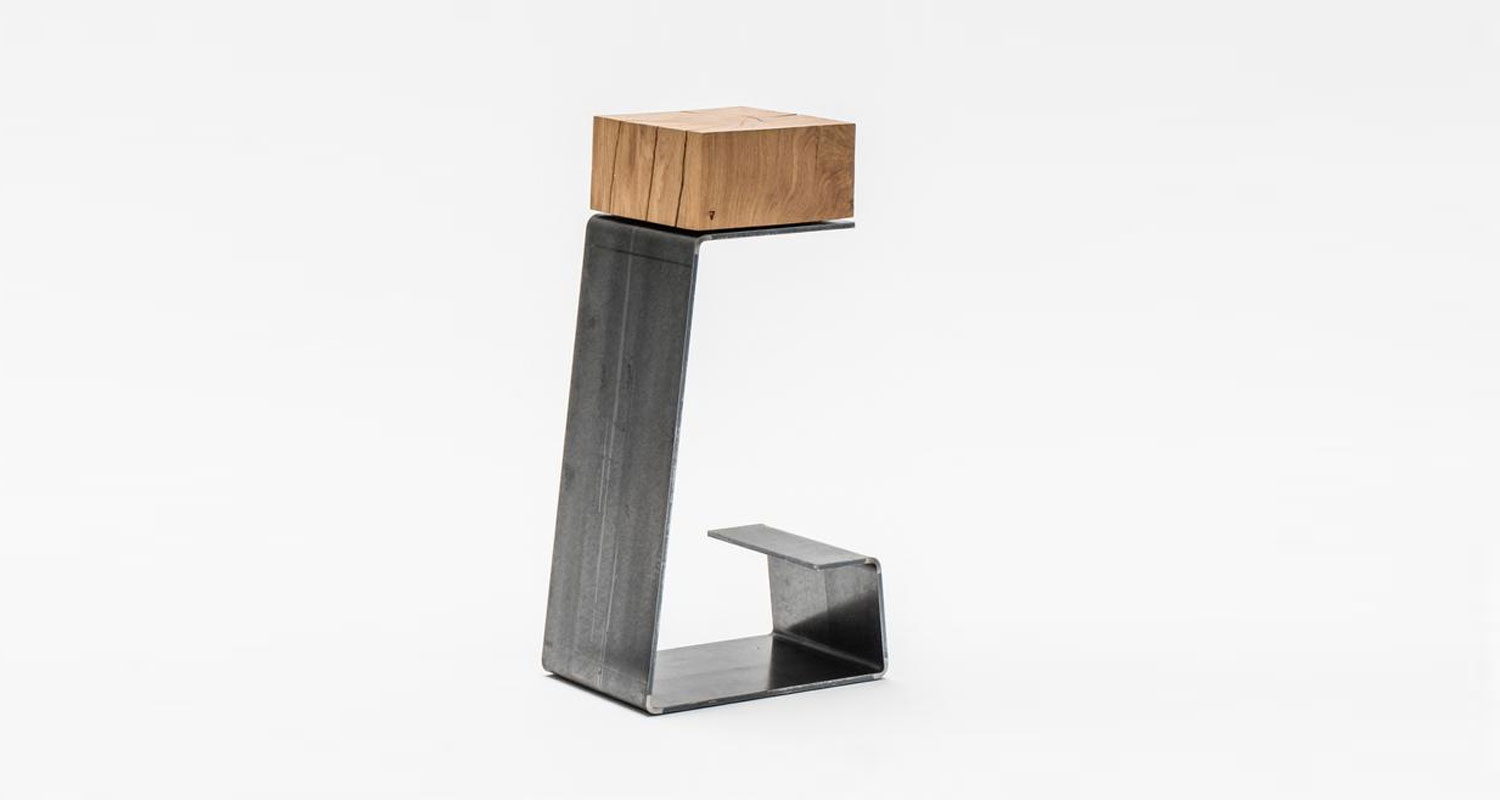 January 20, 2019 | Furniture
200-Year-Old Oak Furniture, The Line by Baker Street Boys
The Line is one of the collections made with 200-year-old oak and dark steel together into a strong architectural form, created by Baker Street Boys, a London based furniture design studio established by Arek Glanowski and architect Tomasz Danielec. They create statement furniture and homeware to maximise living space.
The collection includes tables and stools. Each oak block is hand-crafted from natural, 200-year-old oak, the crack and woodgrain are well maintained so it can have its original form. The time left its traces on the oak and it is fused with a base made from raw steel. Therefore it gives a natural industrial look while emerging with an ancient and elegant impression.
It is an art piece could be perfect for contemporary and industrial interior design and could fit into smaller living spaces in London and cities across the world. The two natural materials are complementary to one another.